Mission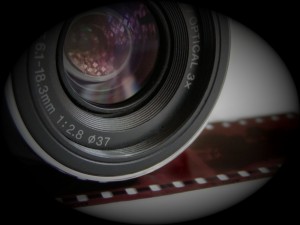 To create professional results at a reasonable cost, according to the client's needs, through an experienced team and modern HD equipment. We strongly believe that video production is at the reach of any client, through incredibly tangible costs (ours at least), never compromising on the quality. That's our commitment: do it excellent and do it cost-effective.
Services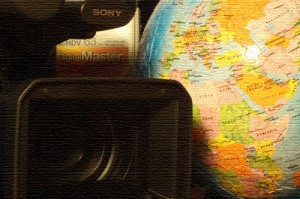 We offer a broad range of services to our clients, from broadcast commercials, corporate videos and events, local production services for foreign producers and agencies, up to motion graphics, among others. Third Sector Juicylime is specialist in creating video tools for third sector organisations, such as NGOs, having worked alongside several projects in West Africa and the SADC region, through an experienced team that complements cinematographers and development consultants. Know are services here. Broadcast/Advertising We develop commercials according to the company and brand needs, answering every creative desire, offering script writing, shooting and post-production as standard. But that's not the end of it. For being an Algarve-based production company (increasingly sought after because of the amazing sunlight and locations), we pride ourselves in offering some of the best local production services, and by that we mean everything you need. Dedicate your time in being creative with your Director and DOP. Satisfy your agency and client. We take care of everything else. Case study Corporate Video/Web Whether it's a CEO interview or testimony, an impressive introduction of your company or a simple showcase of products and services, we offer a wide range of corporate videos that will definitely enhance your website, your conferences or your internal staff training objectives. Case Study Live Events/Filming Focused mainly on corporate events and conferences, we provide an experienced multi-camera setup capable of responding to each company's specific needs, whether it's a live stream or video post-production of highlights, testimonies for reference and promotion purposes. Clients Motion Graphics & Animation Frequent component of our outputs, this is a technical and creative language that enhances the videos, capacitating other dimensions of information. A lot can be done, from core complex motion graphics to simple logo animations. A few examples
We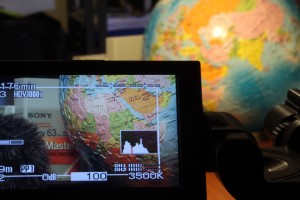 Welcome! We're an international experienced Portugal and Angola based production company. Since 2002 that we've been producing content for several sectors, including documentaries and broadcast commercials, corporate videos, live events and filming, among others. We've recently created juicylime.org, a branch of our main house focused exclusively on the creation and development of social innovation projects. This means that we have a dedicated team that understands the tools and methodologies inherent to the project cycle, from its identification, to its monitoring and evaluation. Juicylime spawns different backgrounds and experiences to the mix, enabling this production company to work in several scenarios, at home and abroad. We have active presence in Angola, Mozambique and Guinea-Bissau, where we have been producing visual outputs for cooperation and development projects, predominantly in the water, sanitation  and renewable energy sectors, along with the corporate construction sector. Have a look at our services and portfolio.